OEM Production Workflow Process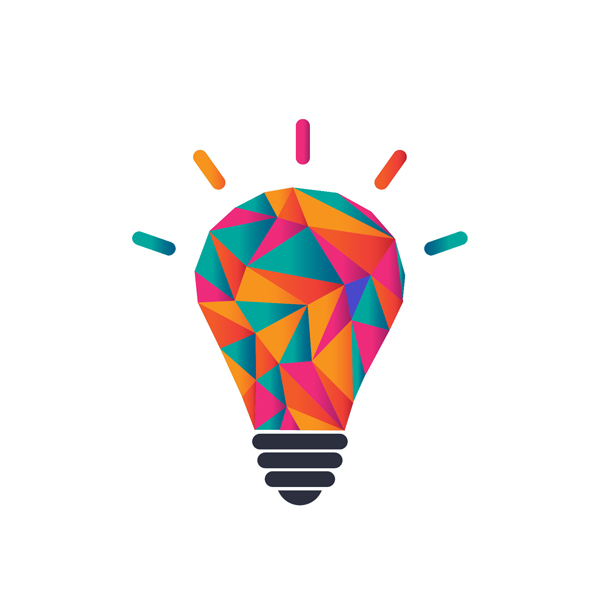 Idea & Concept Generation
World Tin's professional production planners, research and development teammates can always provide great ideas, idea screening and brainstorming with our existing wide range of products.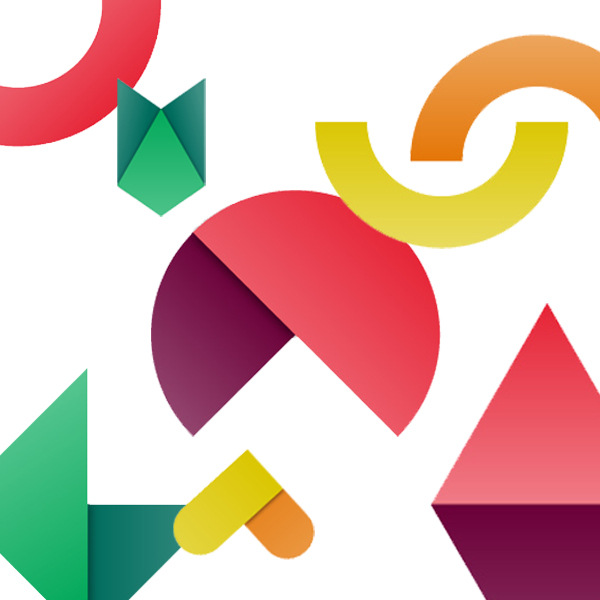 Size, Shape & Material Selection
World Tin has various molds and tools to tailor-make different sizes and sharps with our clients' specifications.  Sizes from 32mm to 400mm in round, square, rectangular, tray and irregular sharps are available. Food grade and different quality raw materials can be chosen.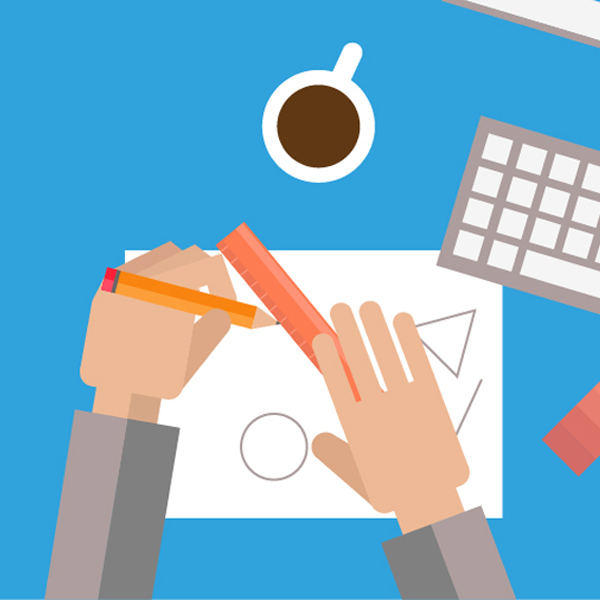 Design and Sample Process
Inspired by the aesthetic designs from original manuscripts, drawings, pictures and photos, our professional advice can reduce all the risks and lead to every success of each tin product of our clients during the entire design process.   World Tin supports to turn your ideas into practical samples and prototypes.  The sampling process is around 7 to 20 calendar days.  For the molding process, it normally takes around 30 to 40 calendar days.  We can fine-tune the molds and tools up to clients' specifications.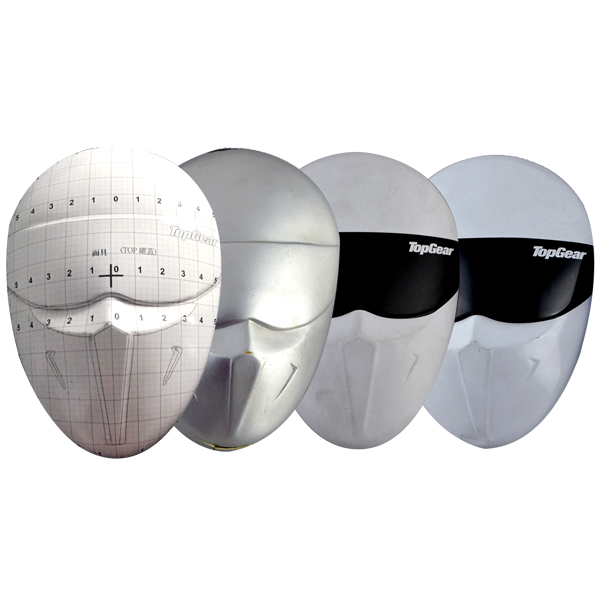 Tin Product Development
Experienced production and operational managers assure any complicated production process.  World Tin keeps on investing in new machines, equipment and technologies to strengthen our production capabilities.  The production lead time is around 30 to 55 calendar days depending on production requirements and our seasonal production capacity.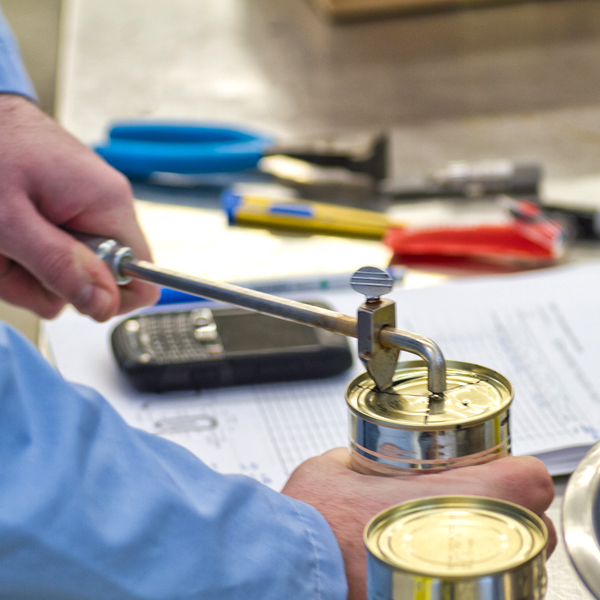 Production & Quality Control
Our skillful workers and staffs would focus on the entire production process.  We keep close control on every part in details and conduct the final quality inspection before shipment and delivery to the end customers.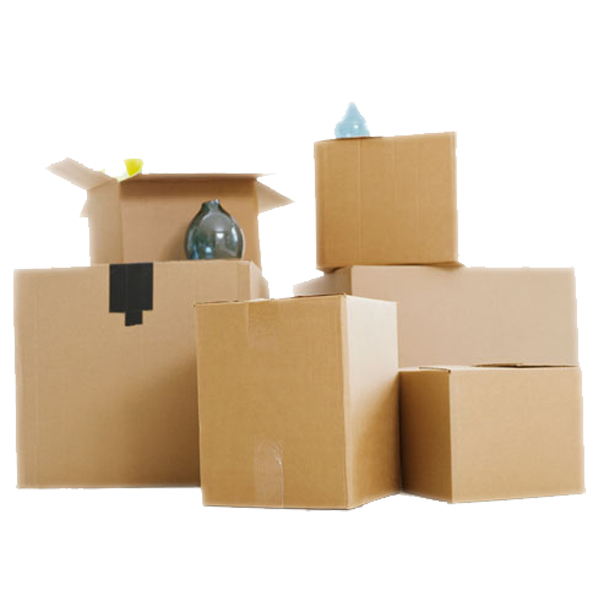 Packaging
We can always recommend the lowest cost packaging methods of various sizes and sharps in minimizing the CBM during the shipment and delivery.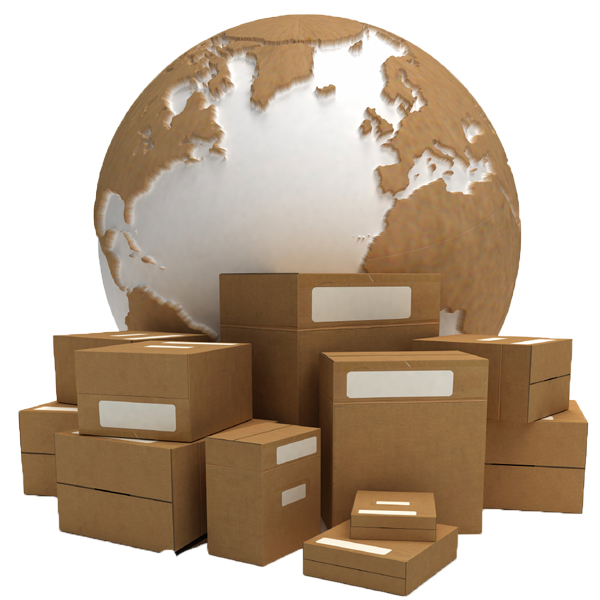 Delivery
Working out with the competitive costs of delivery and robust export packing are significant to each shipment and delivery.  We guarantee the production and delivery on time.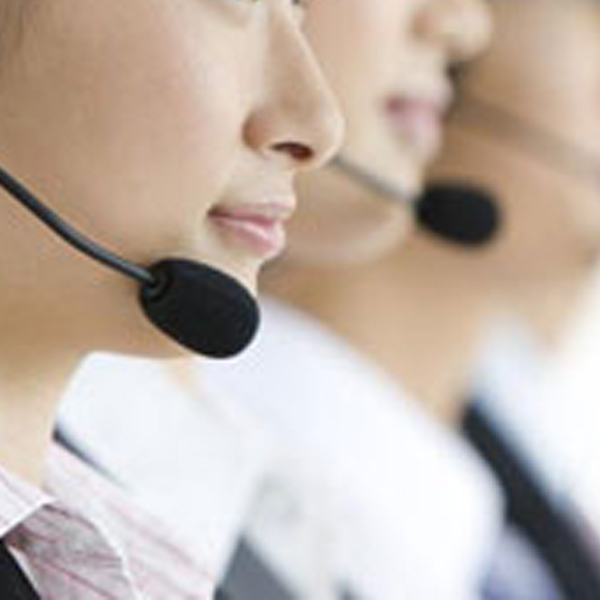 Follow-Up & After Sales Services
Repeated purchase and loyal customers are important to World Tin. Thus, we follow up with every customer in depth.
Original design services by a highly experienced engineering team creat the best tins for retail or wholesale. OEM design and production. Integrated solutions via a broad range of comprehensive manufacturing capabilities. Quality control is our first priority, with our experience, let us create your tin from innovative, turnkey prototyping and product development, packaging services and working timescales.
Contact us at Sales@worldtin.com begin working with us.